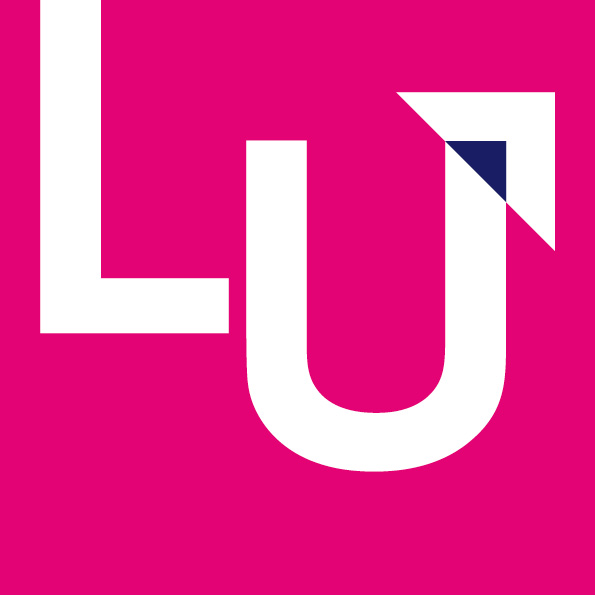 Learning Unlimited is a not for profit social enterprise that specialises in adult and family learning, ESOL and integration, literacy, numeracy and teacher education.
We believe in learning as empowerment and engage adults and families in local communities who face a wide range of issues and barriers to social inclusion. We also train the volunteers and professionals who work with and support them.
We lead on local, national and international projects, develop and publish books and resources, and do a wide variety of consultancy work.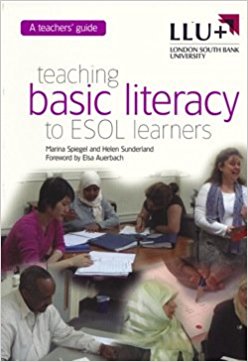 A practical guide to teaching learners who have just begun to read and write in English and are not yet familiar with the Latin script. Aimed at both practising ESOL teachers and trainee teachers, this book integrates theory with lots of practical suggestions for teaching.


List Price £20.50
A valuable resource for teachers of ESOL and literacy, Friends, Families & Folktales contains 30 texts written by students from all over the world. Each text is accompanied by questions for discussion, and ready-to-use photocopiable worksheets with activities for practising reading, writing and grammar.


List Price £17.95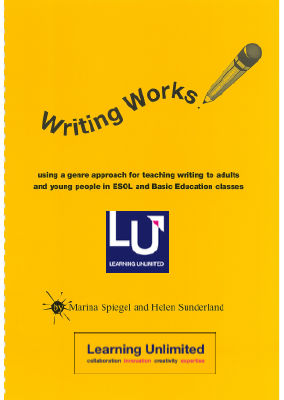 A practical workbook (may be photocopied) with texts and exercises for both foundation and intermediate levels divided into nine sections eg. descriptions of people/places; narratives; formal17.95 letters; reports; comparative texts etc.


List Price £17.95