We have a range of books published by Academic Study Kit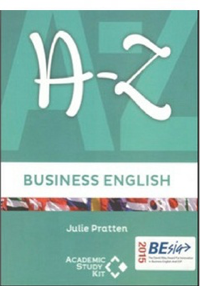 A photocopiable resource book for teachers of business English. It contains a variety of communication activities such as vocabulary guessing, dictograms, presentations and problem-solving discussions.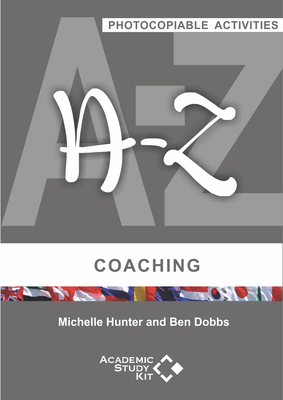 A collection of thought-provoking photocopiable activities for use with adult learners of English. Each activity relates to a coaching-based topic, technique or exercise.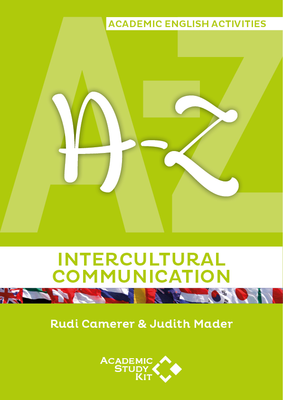 A photocopiable resource book. It contains a collection of stimulating activities designed to raise awareness of intercultural issues and provide ways of dealing with these interactively.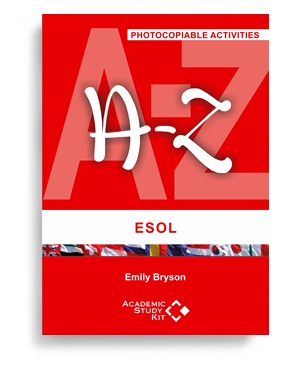 A photocopiable resource book. It provides 26 motivating activities that focus on functional language skills, aimed at all levels of non-native English speakers living in English-speaking countries.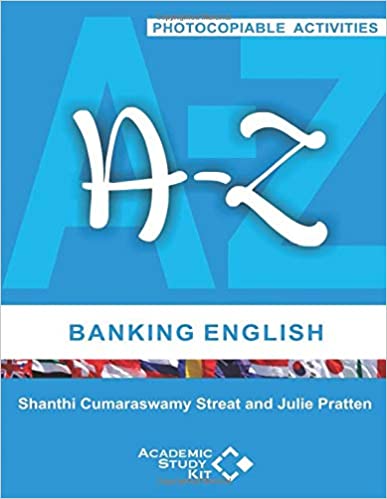 A-Z of Banking is a photocopiable resource book containing 26 thought-provoking and engaging activities for bankers who need to practice and polish their communication skills.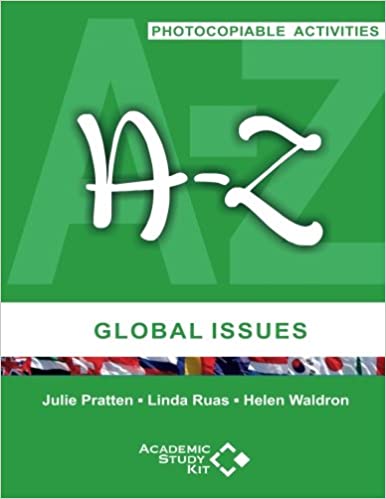 A–Z of Global Issues is a photocopiable resource book containing 26 interesting and engaging activities, discussions and role plays, designed to bring real issues facing the world into the classroom. It comes with user-friendly teaching notes, which outline the language focus, level, type of activity, timing and suggested lesson plan.
Identity, in its many forms, is a very complex issue. Working in ELT, we are confronted with notions of cultural and linguistic identities on an almost daily basis; the mixed-national language classroom can bring its own issues of ethnic and national identities; an understanding of others' religious identities frequently leads us to modify our lesson content.
In the second book in the Legacy Series, Erzsebet Bekes & Marcela Carrasco re-examine the NEST vs NNEST debate and argue that a change in perception is long overdue. To what extent do non-native speakers have other skills that compensate for the less-than-complete language proficiency that is often associated with them? Is the ELT industry ready to leave the native-non-native divide behind and champion equitable employment policies and fair treatment for all?
Click here to buy the print edition of this this.
So let's start with a story, courtesy of Jon Rye Kinghorn: Once upon a time there was a class and the students expressed disapproval of their teacher. Why should they be concerned with what others were thinking and feeling and doing? And the teacher said she had a dream in which she saw one of the students 50 years later. The student was angry and said, 'Why was I not warned? Why was I not better educated? Why did my teachers not tell me about the problems and help me to understand?'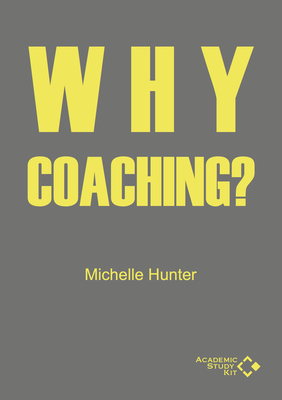 Why Coaching?
opens up the discussion about the use of coaching in ELT. Is it a natural progression in methodology or merely a passing fad? While the English language maintains its position as the world's lingua franca, how well teachers adapting to the changing nature of language learning? This brief look at what value coaching can bring to our practice helps answer why coaching is increasingly used in the world of ELT.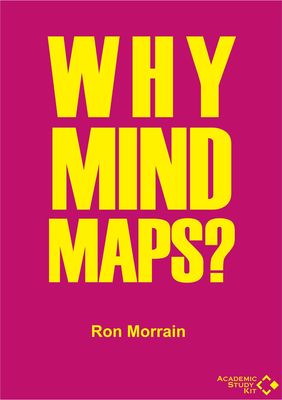 In this third book in the Legacy Series, Ron Morrain outlines 12 reasons for using mind maps in class to facilitate learning and teaching. Spice up your teaching approach, unleash the potential and creativity of your students and drive learning from a new perspective by adding mind maps to you classroom repertoire.