We have a range of books published by Delta Publishing (Klett) in the

Professional Perspectives
series

Professional Perspectives is a series of practical methodology books designer to provide teachers of English with fresh insights, innovative ideas and original classroom materials.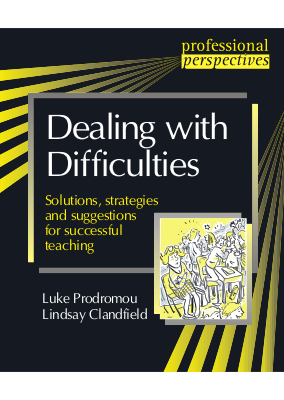 Dealing with Difficulties is packed with ideas for dealing with the everyday difficulties and challenges of teaching. It addresses how you get students' attention, how you keep students' attention and how you really help them learn a language.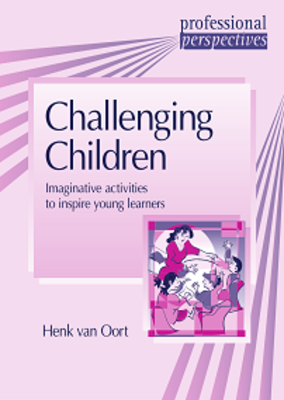 Challenging Children recognises that teaching young learners is as rewarding as it is challenging. Young learners demand special attention and stimulation if they are to learn effectively.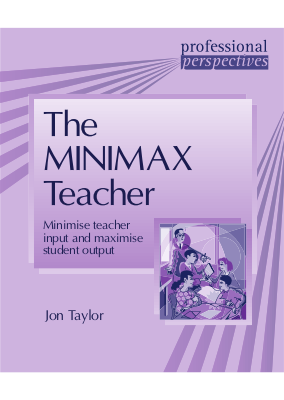 The Minimax Teacher shows teachers how to increase learning efficiency through both a general approach to good learning management and a wealth of ready-to-use activities.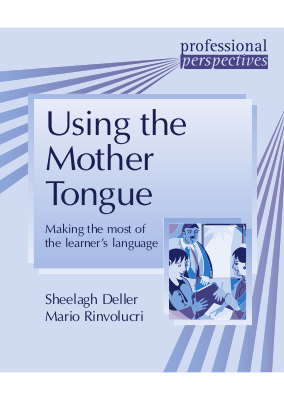 The use of the mother tongue in the foreign language classroom has often been officially discouraged; however, in practice, using one's own language to learn a foreign language is natural, necessary and efficient.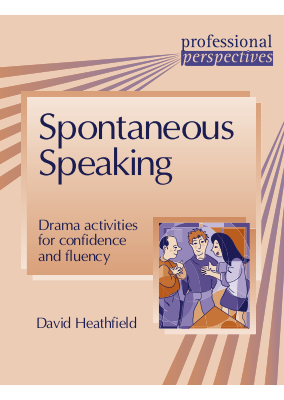 Spontaneous Speaking contains a wide variety of drama activities designed to maximise student interaction. Different situations are used to create meaningful communication & increase fluency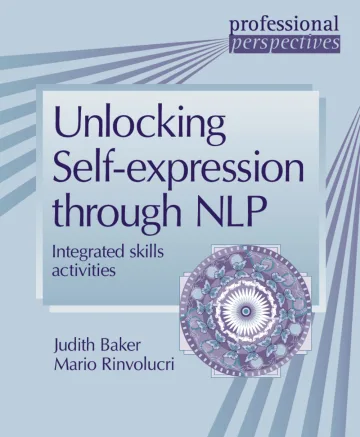 Unlocking self-expression through NLP, part of the Professional Perspectives series , offers you over a hundred activities that create the need and the desire in the students to express themselves, be it in speech or in writing.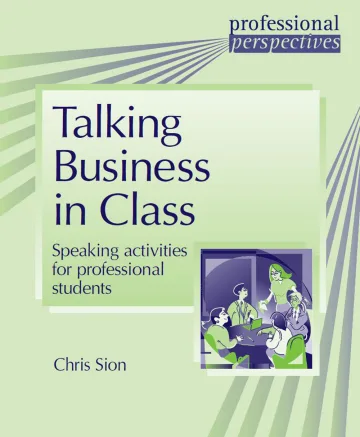 Talking Business in Class, part of the Professional Perspectives series, provides teachers with a wealth of activities and suggestions for student-centred conversation classes. There are more than 50 stimulating activities in the book, divided into sections.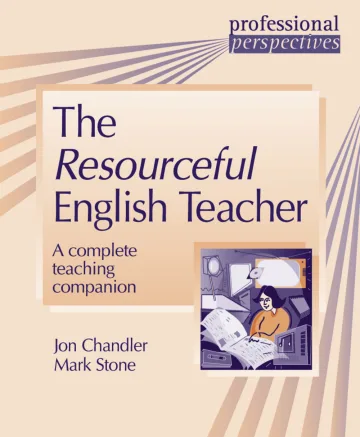 The Resourceful English Teacher is an essential companion for both the less experienced teacher looking for guidance and ideas, and the more experienced professional in search of fresh insights and renewed inspiration. It provides more than 200 classroom activities for use in a wide range of teaching solutions.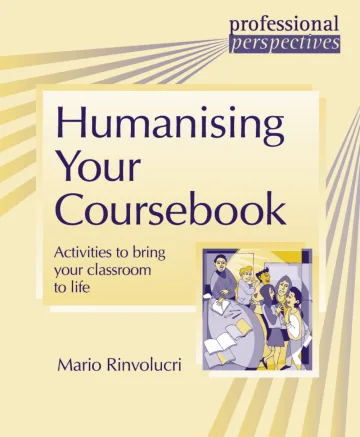 Designed to appeal to teachers wishing to diversify or experiment, and students in need of variety, motivation and change, Humanising Your Coursebook is packed with practical activities that:

encourage innovation and require minimal preparation

put the student 'centre stage'

recognise the importance of different learning styles