We have a growing list of digital books for teachers & learners


Click on the links to buy a book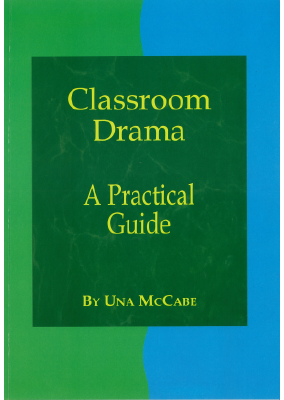 A unique a very useful guide for primary school teachers who want to increase the amount of drama work in the classroom. The book is full of invaluable insights, lesson plans and practical advice to help teachers.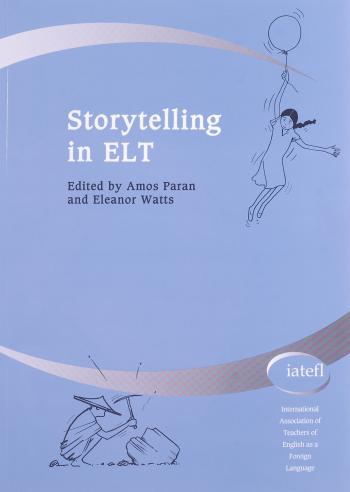 These stories from all over the world were written or retold by teachers who have successfully used them in the language classroom. Each story is accompanied by the author's own teaching suggestions.
Basic grammar, making phone calls, spelling, going to the doctor. Lots of cultural information about living in Britain.

Kindle Price £4.95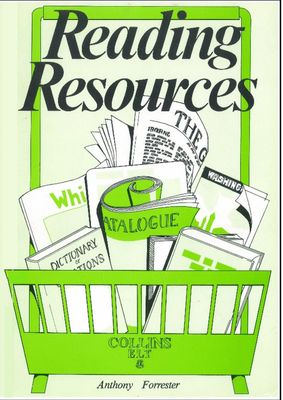 Reading Resources is designed to develop & practise reading skills & is primarily for adult learners of English. It utilises authentic text materials ranging from pre-intermediate to intermediate level. The texts in the book can be used as a reading skills course or by a student working alone wishing to improve her/his reading ability in English. First published in 1988, containing invaluable reading skills practice and development activities.

The Q Book provides a variety of activities grouped into three sections - reading and discussion, oral work and writing which focus on the use of questions in language teaching. The text is intended to encourage teachers to adapt the activities to their own teaching and learning situation. The activities are suitable for learners at elementary, intermediate or advanced level.
Kindle Price £9.95