We have a range of digital books published by Learning Unlimited

Click on an icon to buy the edition for your device.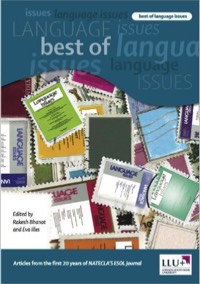 This publication is published by Learning Unlimited and was launched on 24 April 2009 by Professor David Crystal. It contains a selection of articles, reviews and interviews from the first 20 years of "Language Issues" Edited by Rakesh Bhanot and Eva Illes.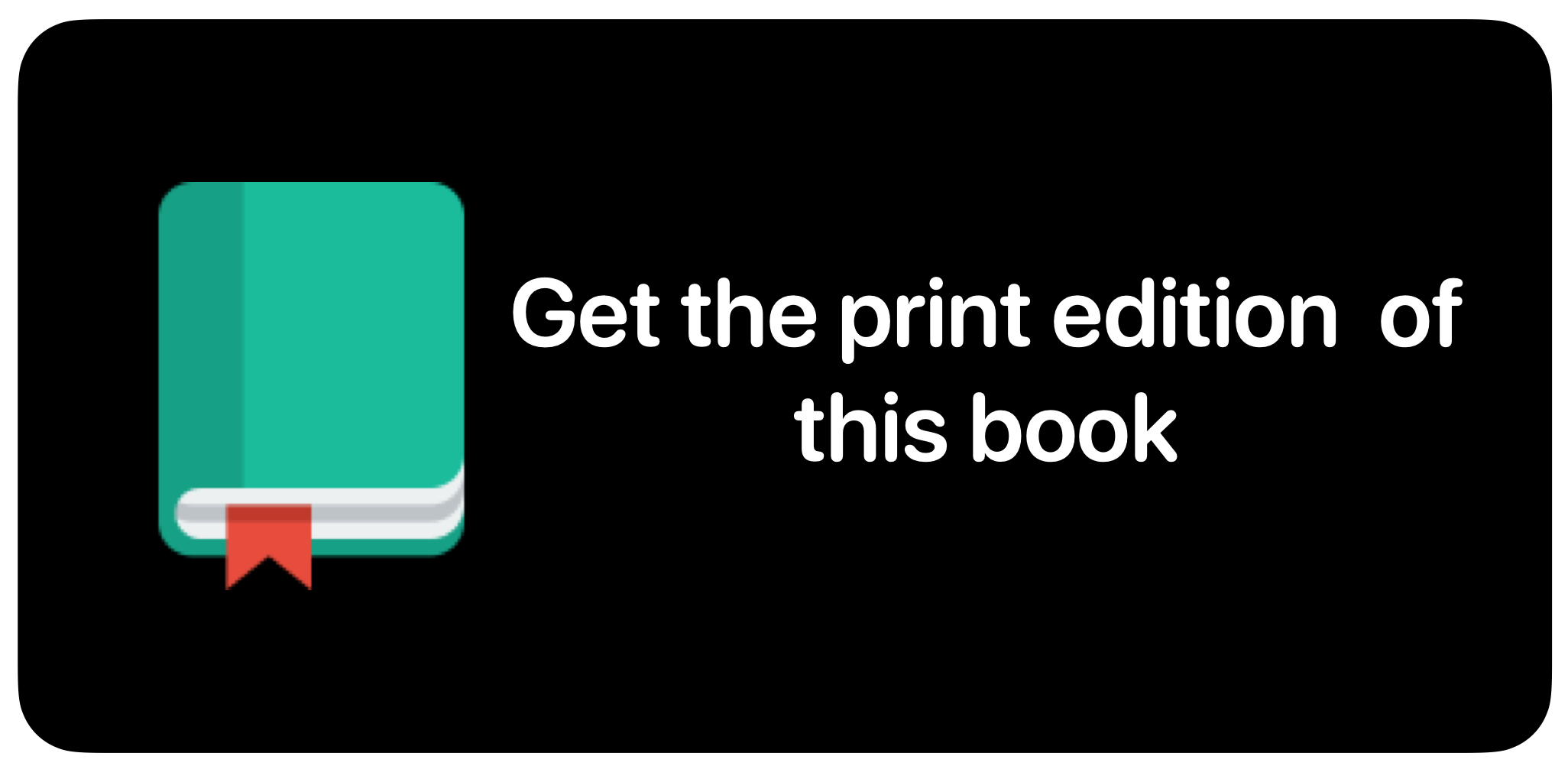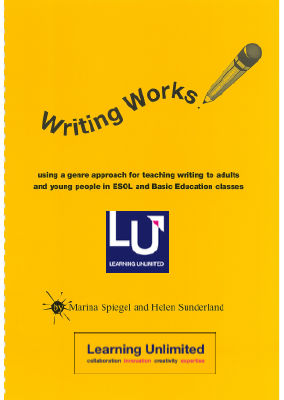 This is a practical workbook which adapts the uses and some of the approaches of genre theory to the teaching of writing to adult ESOL & Basic Skills students. An invaluable resource book for teachers. Includes activities on: • describing people & places, • narratives, • folk tales, • formal letters, • applying for jobs & courses, • reports, discussion essays, • comparative essays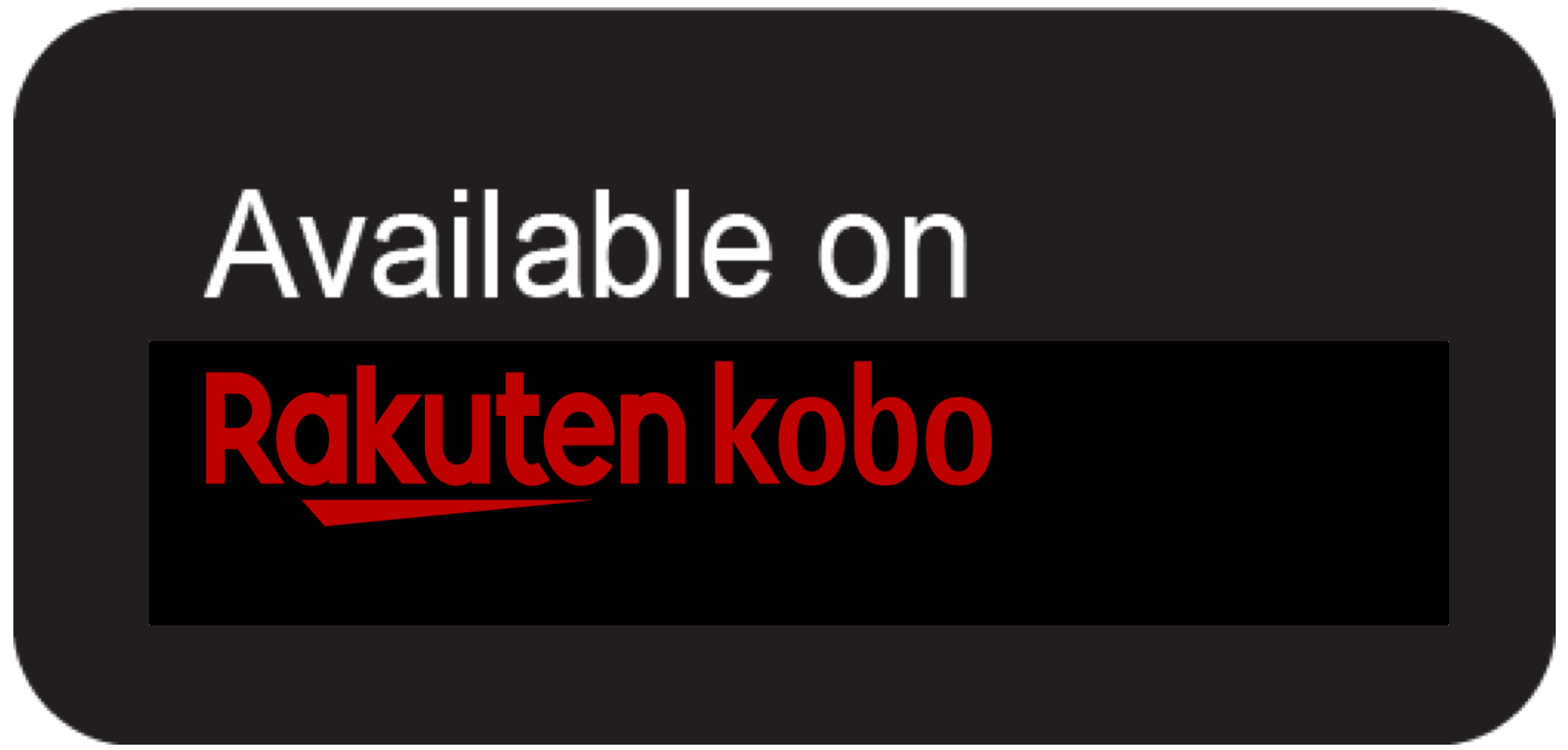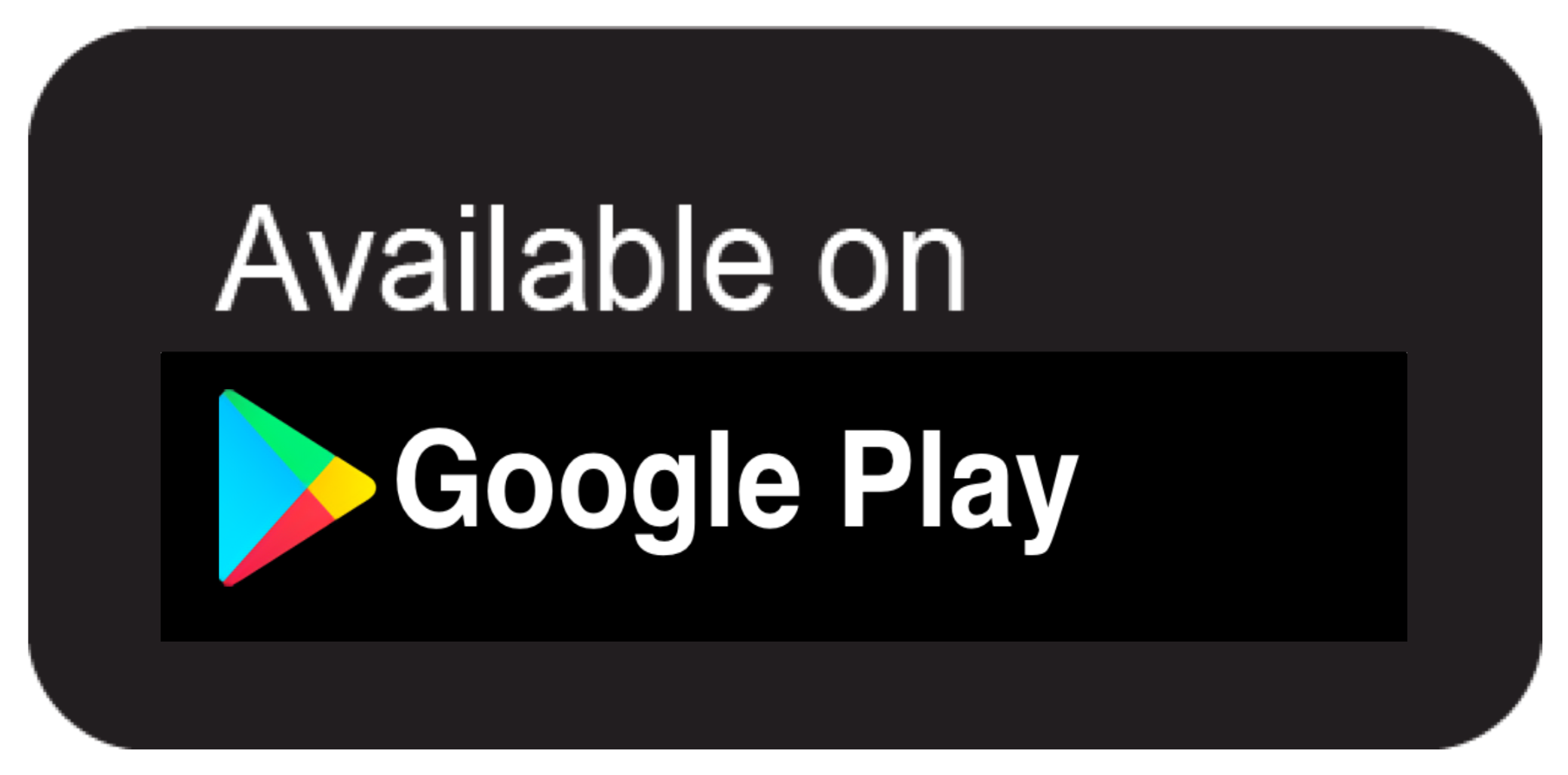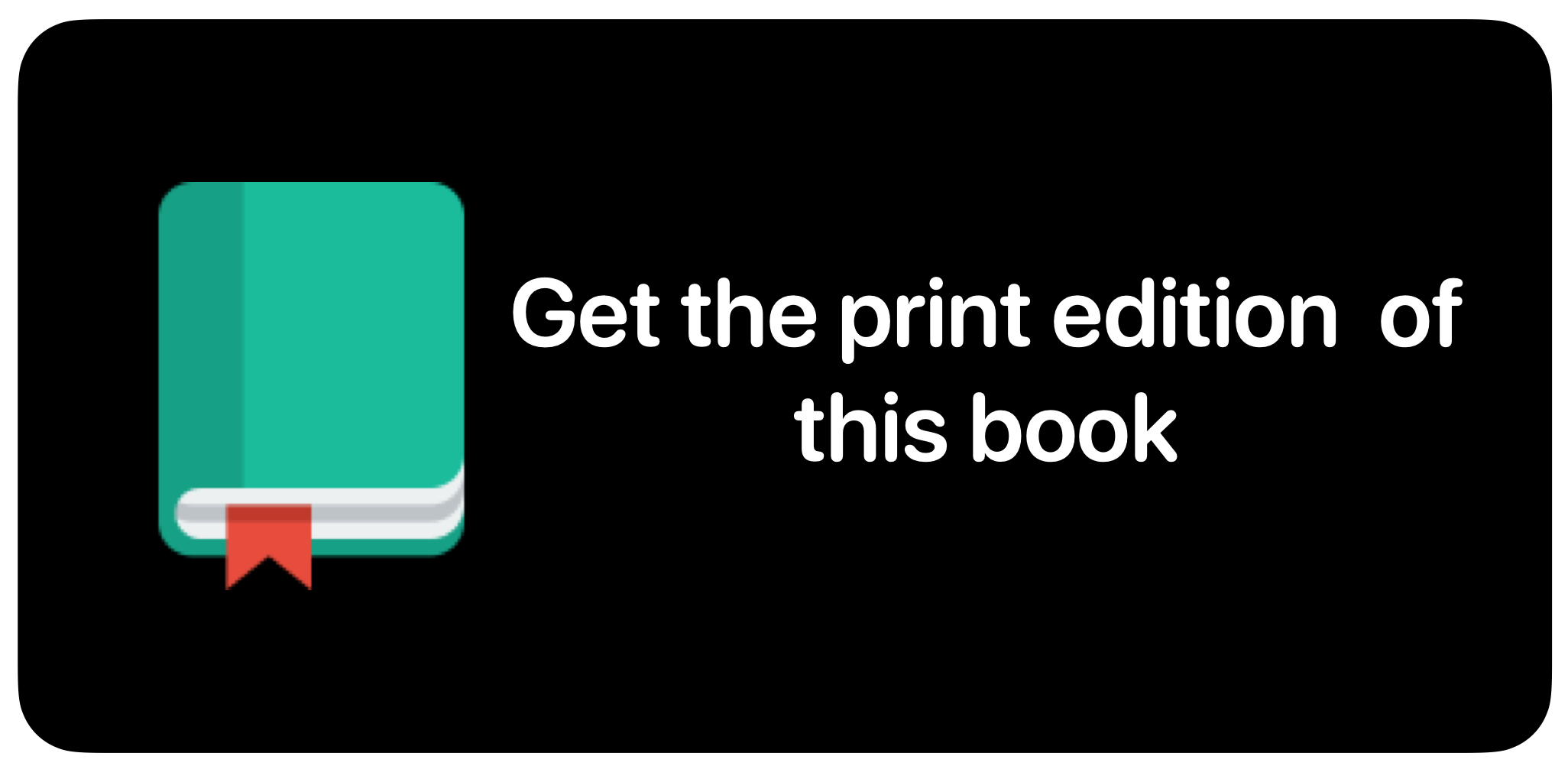 Literacy for Active Citizenship readers
"Learning Unlimited' s readers for Active Citizenship are the first signs of spring in the barren landscape of resources for low level ESOL learners. While remaining grounded in real life situations, the stories have the ability to challenge, surprise and frequently amuse/raise a smile. With photos, attractive illustrations and well-constructed graded activities, they should be on every ESOL booklist."
Jenny Roden ESOL specialist and NATECLA co-chair from 2015 -2018

Digital editions coming soon
The books are ideal for mixed level groups, with two graded versions of each story.