We have a range of books published by Wayzgoose Press




ESL/EFL Educational Materials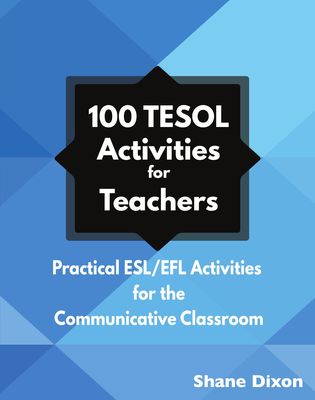 This teacher training manual and activity guide that has been used by teacher training groups from Korea, China, Japan, Iraq, Peru, Mexico and many other parts of the world. Designed to be practical, these techniques support the general need to communicate, interact, and make language come alive in the classroom.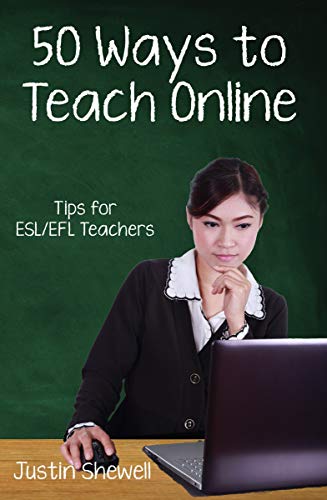 One of the biggest myths in online teaching is that it is easier and less time-consuming than teaching face-to-face. Many institutions, in fact, assign online teachers a heavier work load because "Hey, they're only teaching online." The truth is that teaching online takes more time and effort than face-to-face teaching because as a teacher you have to work harder to engage and support your students.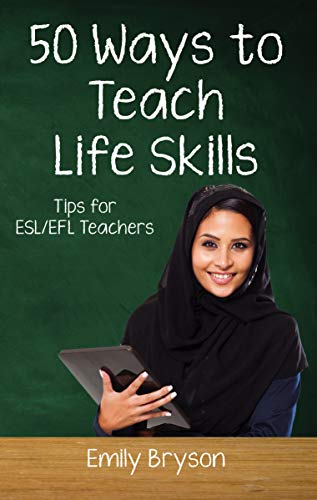 As teachers, we want to see our students succeed. Supporting them to acquire life skills is one of the more effective ways to do so. This book provides fifty inspiring, practical tips and activities to enhance students' social, academic, critical thinking, digital, and work skills to help them become their best selves. It is a quick and essential guide for any busy teacher.